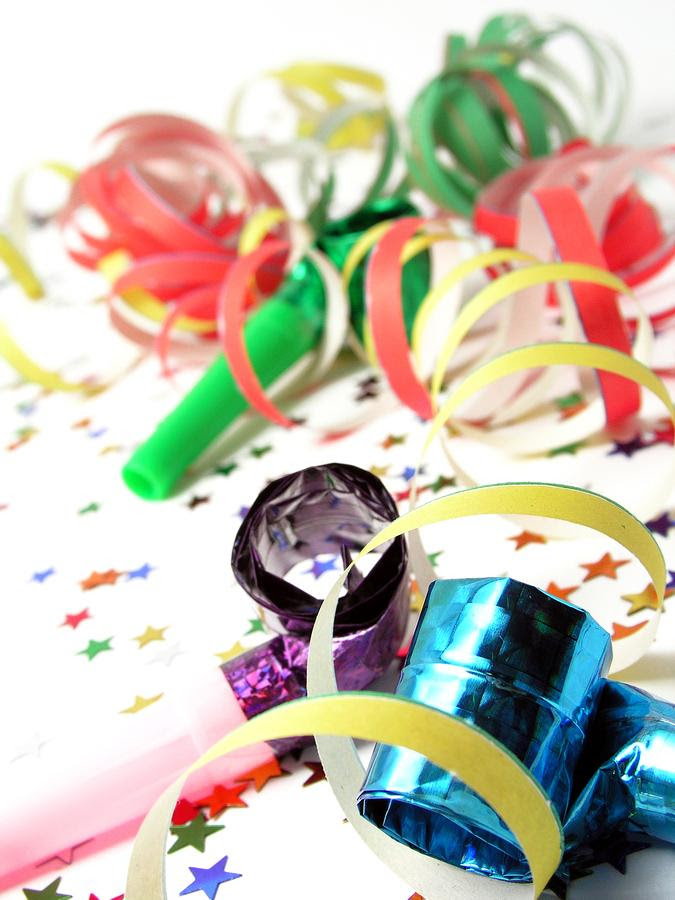 As the year winds down, I thought we'd take a look back at some of the most popular posts on the Get Fully Funded blog this year.
This will give you the chance to catch them if you missed them or re-read them if you saw them the first time around.
1. Dear New Board Member.  This is a great little piece for people who are new to Board service, written with a bit of Dr. Seuss flair. www.getfullyfunded.com/dear-new-board-member/
2. 46 Things You're Doing That Push Your Nonprofit Donors Away. Here's a great article written from your donor's point of view. Pay attention here – there's a LOT to learn! www.getfulllyfuned.com/dear-fundraiser-46-things-youre-doing-that-push-your-nonprofit-donors-away/
3. Top Nonprofit Fundraising Strategies for 2015. These were my projections for 2015, and I think they are still spot on as we move into 2016. See what you think. www.getfullyfunded.com/top-nonprofit-fundraising-strategies-2015/
4. Myth of the Shoestring Budget. This article will give you a good dose of mindset mojo, along with a good idea of what an under-funded nonprofit looks like. www.getfullyfunded.com/myth-shoestring-budget/
5. 9 Steps to a Powerful Thank You Letter. Thanking a donor WELL is critical to building trust and forging a relationship. Make sure you're following these 9 steps. www.getfullyfunded.com/9-steps-to-a-powerful-thank-you-letter/
6. What Do Your Donors Want? The better you understand your donors, the more money you'll raise. Do you know what they want from you and from their experience of giving? Find out here. www.getfullyfunded.com/donors-want
7. 7 Ideas for Last-Minute, Year-End Fundraising. It's not too late to get a year-end gift. Even though I wrote these tips in 2014, they'll still work well this year. www.getfullyfunded.com/year-end-fundraising
8. The 7 Questions Your Fundraising Plan Must Answer. Everyone needs a fundraising plan, but most people don't know where to start. This article will point you in the right direction. www.getfullyfunded.com/the-7-questions-your-fundraising-plan-must-answer/
9. Are There Too Many Nonprofits Competing for Donations? You won't worry about the competition after you read this one. www.getfullyfunded.com/competing-for-donations
10. 6 Things You Need to Know About Your Donor List. You list isn't just a bunch of names on a spreadsheet. It's fundraising gold!www.getfullyfunded.com/6-things-you-need-to-know-about-your-donor-list/
Which of these is your favorite? Is there one we should crown the "Best of 2015?" Leave a comment on the blog and you just might win a prize!