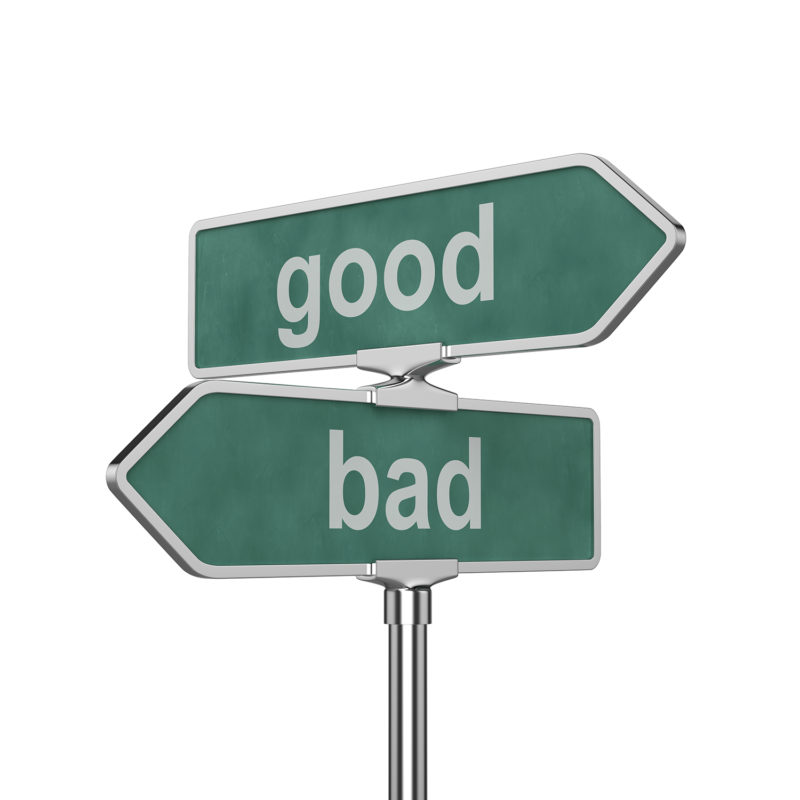 It's important to wrap up every fundraising event you hold with a 'Lessons Learned' or post-mortem meeting.
After each fundraising event, you should gather the committee members who worked on the event, staff and volunteers who participated, and other key people together to debrief.  The only way you can make the event even better next year is to uncover what needs improvement. In short, you need to conduct a fundraising event evaluation.
Don't trust your opinion to be the only important one – you need to hear from a variety of people about what worked and what didn't.
Try to gather feedback on the event as quickly as possible after the event. The more time that goes by, the more people forget the little things they'd like to change for next year.
The best way to make sure this lessons learned meeting happens so you can evaluate your fundraising event is to schedule it before the event actually happens. As you're putting your last committee meeting on the calendar, go ahead and pick a date for the follow-up meeting and get it on everyone's calendar.
Fundraising Event Evaluation Questions
As you're conducting your fundraising event evaluation, ask these questions to uncover both the good and the bad. Have someone write down everyone's comments so you have a record of it to help in the planning for next year.
Did the event accomplish its purpose?
What went well?
What needs to be improved if the event is held again?
Did attendees seem to enjoy themselves?
Should this event be held again?
As you think about individual components of the fundraising event, be sure to review
Event promotion. How hard or easy was it to spread the word? What seemed to draw the most people in?
Ticketing. Was it easy for people to purchase tickets?
Registration. Was there a long line for people to register, check in, or get in the door?
Food. How was the food? What comments did you hear from attendees about the food?
Program/Entertainment. What was the feedback on the program or entertainment?
Revenue streams. What worked best to generate funds for the event? Was there anything that wasn't worth it?
Attendance. Did you have many no-shows? Did you have enough people there? Do you have room to expand for next time?
Volunteers. Were there enough volunteers there? Too many? Were they helpful? Did they represent the organization well? Did they add to the success of the event? Did they know what to do?
Be sure to put your answers in writing.
I can't stress this enough.  By the time next year comes, you probably won't remember all the things you meant to do differently.
If your lessons learned are in writing, you can simply refer to the document as you start planning for next year's event. You'll be so glad you documented everyone's thoughts and ideas in your fundraising event evaluation notes.