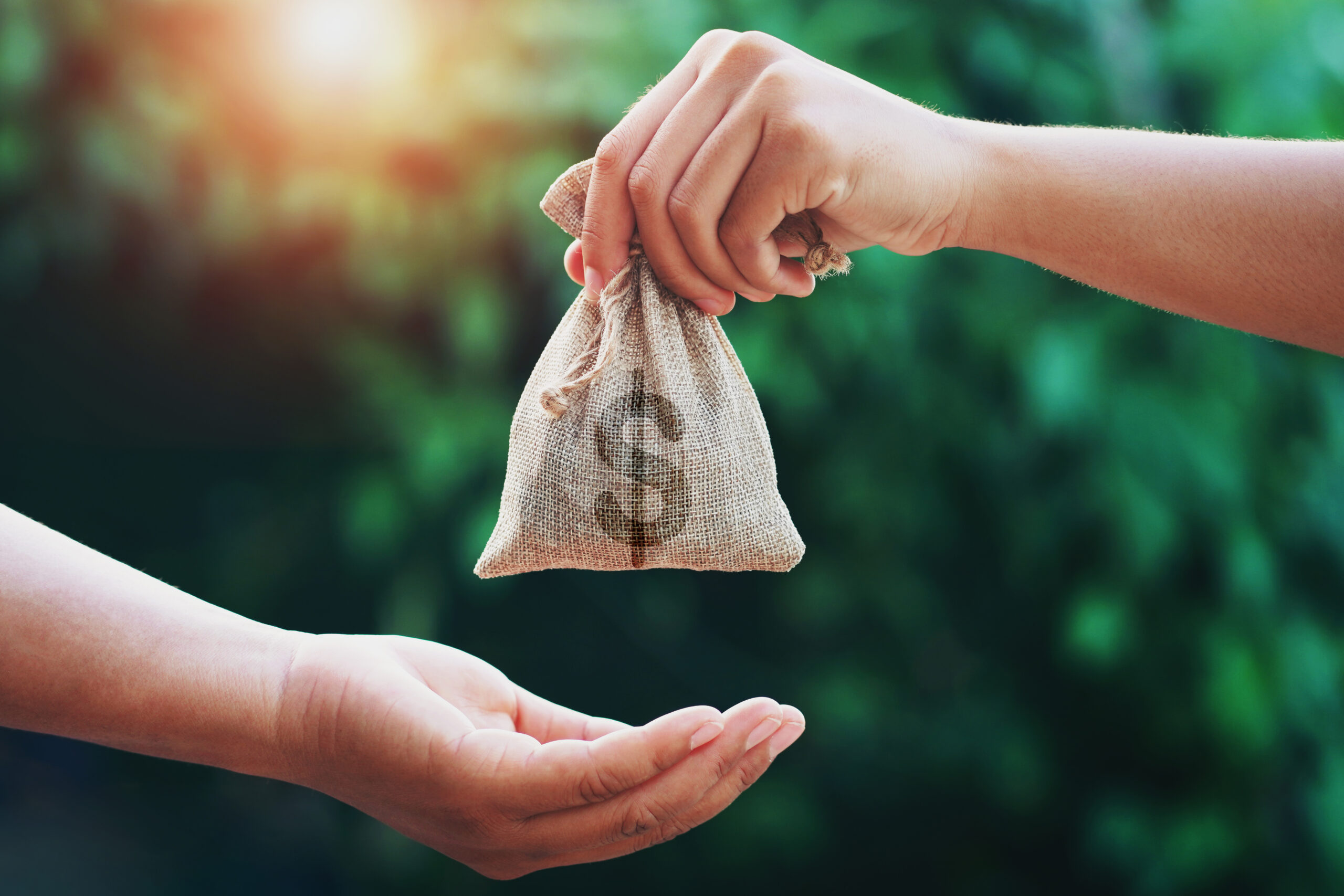 I have a lot of opinions about nonprofits and how nonprofit staff should be treated (I know, big surprise!).
One of the things I feel strongly about is taking care of people. After all, it's the people who make or break a nonprofit organization.
I get so frustrated with nonprofit leaders who are short-sighted and don't see the benefit in paying for fundraising training and professional development for their staff, particularly the fundraising staff.
How do they expect their professional fundraisers to keep their skills current without attending seminars and webinars? How are they supposed to learn about the latest trends and techniques if they don't attend conferences or attend association meetings.
Good fundraising training can keep your team up-to-date on the latest trends and strategies, plus it can keep them excited about their work.
I understand that some organizations are struggling and the training budget is the first thing to go. First, I believe that no nonprofit needs to struggle financially. Those that are need to back up and implement some basic fundraising strategies to eliminate the struggle.
I applaud those folks who want to pay for books and training themselves. That's admirable. But make sure you are doing it because you want to and not because it's your only choice.
Hiring is not an easy task.  I've done it many times.  Once you find the right person, it behooves you to do what needs to be done to keep them. And that means paying for continuing education.
Make sure they have access to the tools and resources they need. Make sure they get to attend their local Association of Fundraising Professionals chapter meetings.
Remember that nonprofit staff don't make as much working at nonprofit organizations as they could in the for-profit world.  One way to equalize their compensation is to pay for their ongoing education and fundraising training.
In my career, I worked for organizations that covered all my training and organizations that wouldn't allow me the time to attend professional meetings.  Trust me, management's willingness to support my continued education made a big impact on how I felt about working for the organization!
Nonprofit directors and Boards who don't pay for staff fundraising training for their staff are shooting themselves in the foot. 
They are missing an opportunity to invest in their future and their capacity for raising money now and down the road. Staff fundraising training is a key component to success!
I'd love to know what you think.  Click on the comment link and share your thoughts.