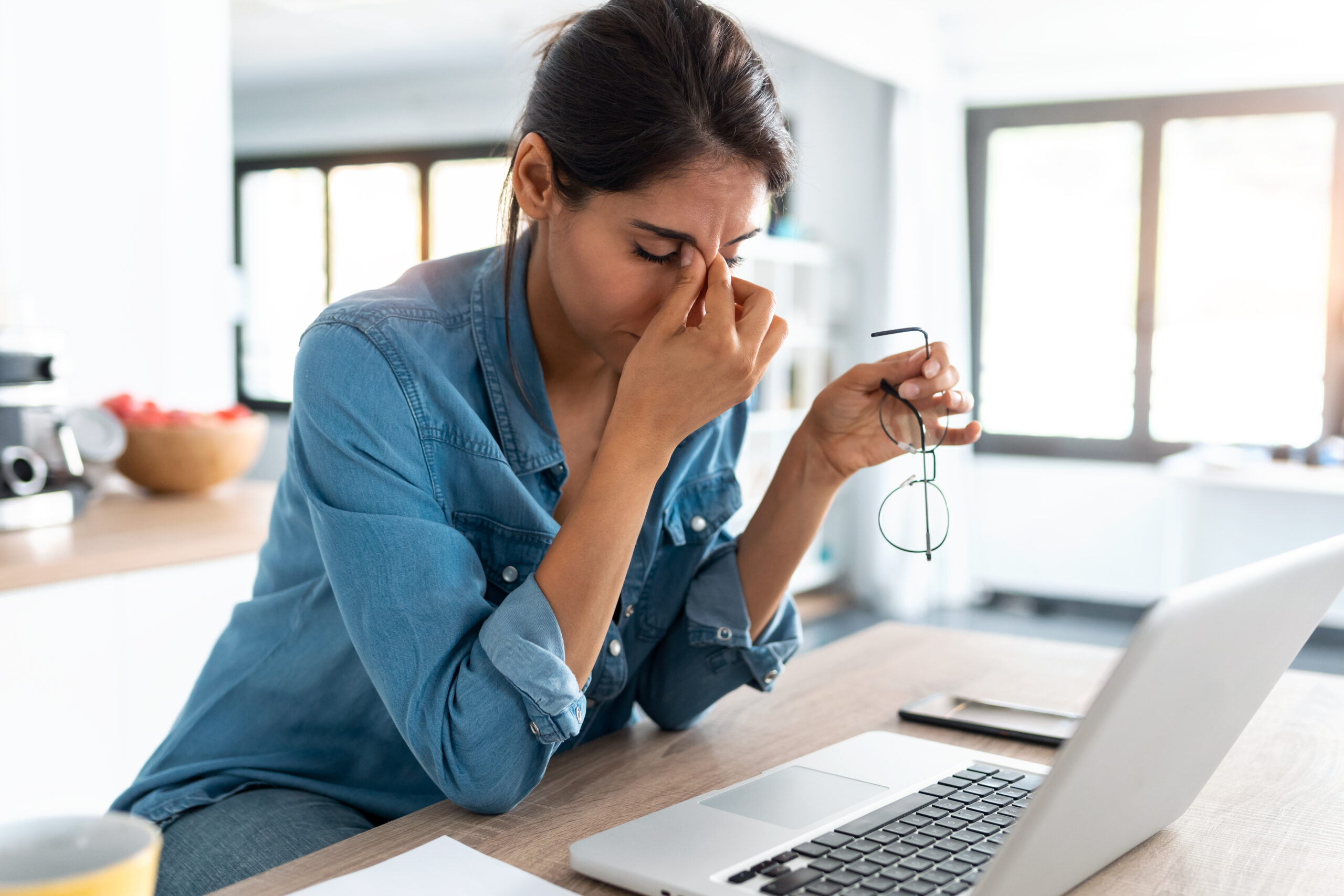 Sometimes you just need to get out of your chair.
It's easy to get into a rut at work.
Day in and day out, you work your routine – finishing tasks, making plans, fighting fires. (Sound familiar?)
Routine is not exactly a bad thing, but to learn and stretch and grow, you need to educate yourself. Read. Network. Go to conferences.
In other words, get out of your chair (and your routine).

Because here's the truth: you won't get a big AHA sitting at your desk.
This week, I attended #BloomCon, the annual conference sponsored by Bloomerang. The focus is on donor retention, which the Bloomerang staff keeps a close eye on.
The lineup of speakers was the best around. And because they were dishing out nugget after nugget of wisdom, I thought I'd share some of the best ones with you.
Sitting in front of me was Diane Remin of www.majordonors.com. She started the day for me by saying most nonprofits spend a lot of time on things they send out. They spend hardly any time on the thank you letter, which is disproportionate. It doesn't take long to warm up a TY letter and make it much better.
Good tip, right?
The first speaker of the day was Simone Joyeaux, who is a wealth of knowledge. I had the pleasure of having dinner with her the night before and had some really interesting conversations about Boards.
Here are some of my takeaways from Simone's talk:
Donors don't give TO your organization. They give THROUGH your organization to make a difference and fulfill their own personal aspirations.
Focus on loyalty. The most important thing to measure in ANY organization is repeat business.
Research shows that 7 out of 10 first-time donors don't give a 2nd gift.
Loyalty = being donor-centered + comprehensive relationship building program. Relationship = comprehensive communications + amazing experiences
It's our job to help everyone in the organization understand how donor-centeredness works.
Ask Donors to share their philanthropic story. It will inspire others.
Create extraordinary experiences with and for donors (it's not your top 50 donors having dinner together). It's involving them on the front lines in ways that set their hearts on fire.
Our world has changed: We know live in an experience economy. Agrarian economy -> industrial economy -> experience economy
One way to give donors a great experience is to Invite them to share in celebrations (last chemo treatment of child, feeding animals, etc.). Make the experience engaging, personal and emotional. That's what makes it memorable.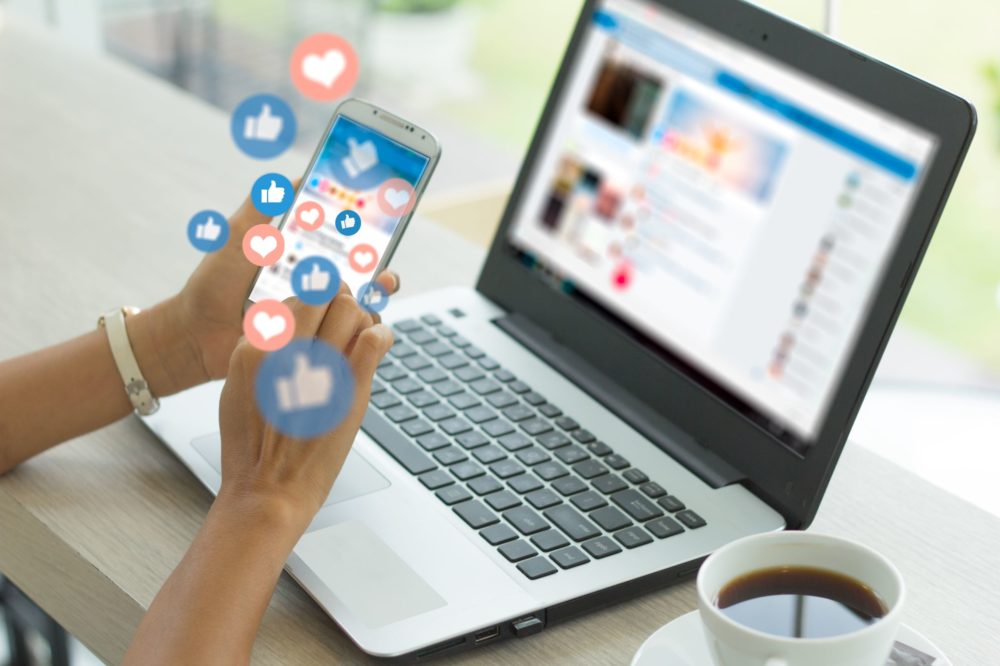 Next up was Rachel Muir from Pursuant with equally wonderful nuggets:
You already have all the prospects you need. They're all around you (on your list, connected through social media, etc.). You aren't converting them.
Acquisition is like wanting to talk with the most popular person at the party. Retention is like pushing a rock uphill.
The donor pyramid is a myth. It doesn't work that way.  It looks more like a sombrero. Tons of small gifts. A few big gifts. And we're missing the mid-level donors.
Donors often give in spite of us (no matter how badly we treat them).
You've got donor data you aren't using. (what they give to, if they came to your attend, if they're sharing info online, etc.).
Read less minds. Ask more questions. We THINK we know things about what our donors want, but we really don't.
Survey your donors and ask what they care about. Make the survey LOOK easy to take.  Make it visual, not just text. Never ask something you already know.
Move from Intrusion to Invitation. When donors get to choose what they want and you know what it is, you can give it to them.
Tool:

 

subjectline.com

  for great subject lines.
On your donation page, include an optional box with a donation to ask why the donor is giving. Helps you find out more about your donors.
Use video to engage donors. Here's a sample: bit.ly/OpSmileExample
The more immersive the experience, the more likely the impression can result in a donor relationship. Adrian Seargant
If you host a Donor cultivation event, give your Board some sample questions to ask like "What inspired your generous gift?" or "Why does our cause matter to you?"
Consider sending a new donor a note telling them what their donation has accomplished, like this: "You've only been supporting us 1 month and already your gift has ____."
Your job as a fundraiser is to get the largest gift possible in the shortest time possible, giving the donor the greatest joy possible.
Next up was Kivi Leroux Miller from Nonprofit Marketing Guide. She shared the results of her annual communications survey.
Myth: the only reason nonprofits should be communicating with donors to raise money.
Nonprofits must build MANY different kinds of relationships, not just with donors.
12 goals for communications:
Engaging community
Raising awareness of issues (not the organization)
Advocating on issues
Brand and reputation management
Internal communications
Thought leadership
Recruiting participants (services of nonprofits)
Recruiting volunteers
Recruiting members
Fundraising events
Major donors
Small-medium donors
Focus on 3-5 to do them well. Be strategic for the ones you choose.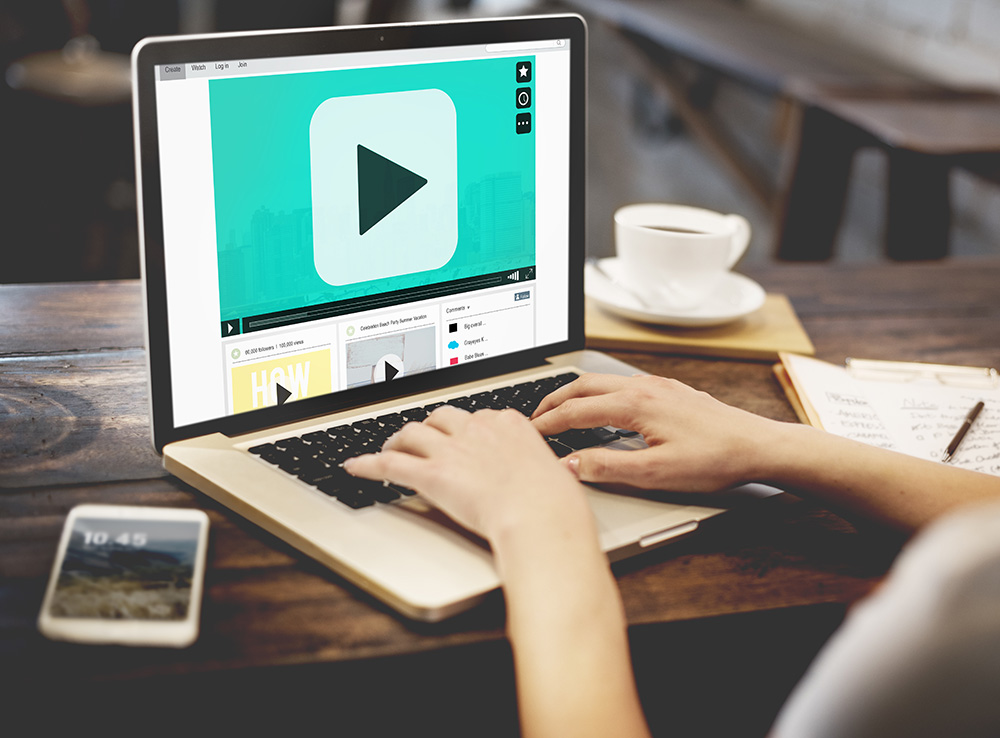 Finishing out the day was one of my favorite speakers – Tom Ahern. Tom is funny, insightful and always has a way of making me think. Here are my big takeaways from Tom's talk:
Digital is not a reader's medium. So we have to make it easy for people to read online.
Juice up your digital communications with video and sound. What if there were a little audio that played "Thank you for your donation" after someone clicked the Donate Now button?
All marketing is about eyeballs – getting attention on specific things.
Web+Mobile+Email+Faebook is NOT 4 things, it's 1 thing. It all works together.
It's hard to punch through. "The average adult receives 147 emails a day." Digital Marketer 2016
Here's an example of a subject line that has a better shot at punching through: "Thank you, you wonderful person"
Email job #1: get opened. A 30% open rate is good and means they like hearing from you. A 15% open rate means you have work to do.
The best way to guarantee someone will read what you wrote? Keep it short.
Donor-negligent: "We did this. We did that. We were amazing. Oh, by the way, thanks. We'll put your name on a list." Donor-centered: "With your help, all these amazing things happened. And without your help, they won't."
When you're bringing donors in, show them a problem they can solve. Not one that's already solved.
For every 1,000 fundraising emails delivered to supporters, groups in our study raised $40. M&R study
Facebook "likes" are leads. Start with stuff that gives them something easy to do – sign a petition, sign up for our email, etc. THEN ask.
A great resource for writing copy for Facebook ads: "How to Write a Good Advertisement" Victor Schwab. Written in 1950. Still very relevant.
4 elements of a good offer:

The problem is easy to understand
The solution is easy to understand
The cost is a good deal
There's urgency to solve the problem now

The story you tell is not the offer. The story supports the offer. Steven Screen, Nonprofit Storytelling Conference
65% of all emails are read on mobile. (2015 data). Make sure your website is mobile friendly.
Average first time donor retention rate is a lousy 29%. Fundraising Effectiveness Project.
Don't go after millennials. Average length of giving is 4 to 6 years. They don't have money now and they won't in 4 to 6 years either.  Best prospects are 65 and older. Followed by 55-64. Millennials don't have much surplus income. Older adults do. Donations come from surplus income.
To get a gift from a millennial, wait until they're 45.
As a donor, when I make a gift, I'm saying something about myself and what I believe in.
Write drunk. Edit sober.
Interview a volunteer or donor and a person in the community they have helped side by side
You can see more nuggets by searching for #BloomCon on Twitter.