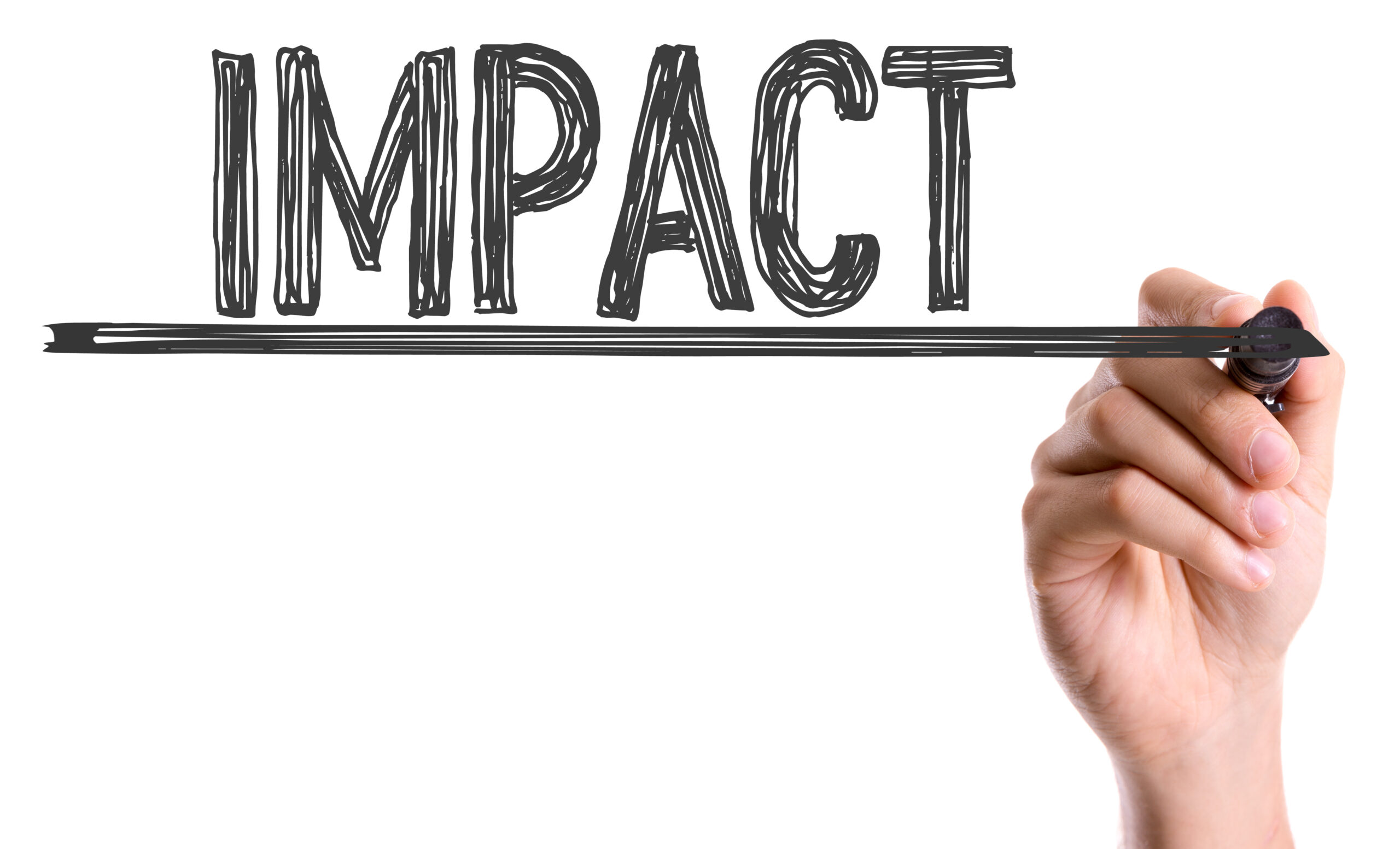 I had a few minutes between appointments yesterday and got to stop in one of my favorite thrift stores.
It's one of the stores operated by Knox Area Rescue Ministries and it's a really nice store.  Every time I go in there, I have to smile.  That store is there in part because of me.
More than 10 years ago, I took my first job in Development at the Rescue Ministries.  My job consisted of managing special events (don't we ALL do that at first?), coordinating volunteers, and overseeing the thrift store.
At that time, there was one location for the store and it wasn't doing well.  It had been operating in the red for sometime and the President of the organization was ready to close it.  But I wanted a shot at turning it around.
I didn't have any experience in thrift stores, but I had worked in retail before. So I took a look around and started making changes. I fired the store manager and hired someone with a lot of passion for the organization's mission.  I made a few common sense changes in the store like applying a fresh coat of paint, expanding the hours, and increasing the prices of a few items (like charging $2 for a shirt instead of $1).
And within 2 months, we were turning a nice profit.  In month 3, we netted $10,000.  It was awesome!  The Board Chair sent me a nice cookie bouquet!  Later that year, I wrote a business plan to further expand the store, opening multiple locations in the community.
Today, there are several locations throughout the city.  And I smile when I pass one. I know I helped create something wonderful that has lasted long after I left my job there.
Of course, the store has gone through some ups and downs since then, but had I not been there and gotten things going, the store would have been closed in 1998.
Today, the thrift stores provide jobs to people in the community and a source of revenue for the Rescue Ministries.
So, what fundraising legacy will you leave?
No matter what job you do, you have the ability to leave something wonderful when you leave.  I invite you to think carefully about what that will be and see what you can do to make it happen.